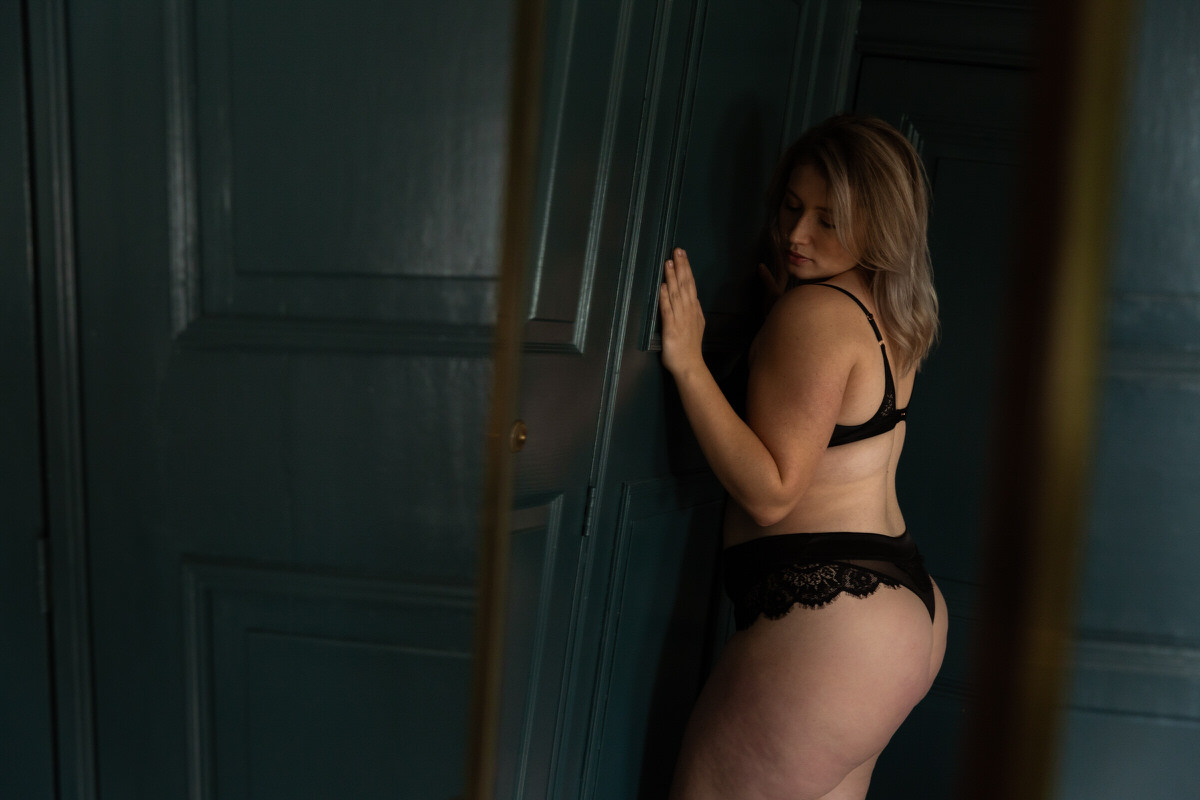 Jij bent net zo mooi en krachtig als zij...
Je bent vast benieuwd naar meer foto's van vrouwen die je voor zijn gegaan. Weet dat alle foto's met toestemming van de betrokkenen zijn geplaatst. De sfeer en de uitstraling van de foto's hangen af van keuzes die je maakt. Romantisch of juist stoer? In de vrije natuur of heb je liever een sfeervolle ruimte in een hotel of industrieel pand? Jij bepaalt, hoe tof is dat? Ik denk graag met je mee. Ik heb een studio in mijn huis, waar je gebruik van kunt maken en het mag natuurlijk ook bij jou thuis.
Het geeft je vaak een ultiem gevoel van vrijheid en het kan op verschillende plekken. Al eens gedacht aan een maisveld, de zee of het bos? Van alles is mogelijk!
Ik heb een lijst met prachtige hotels in Nederland die je voor een paar uur kunt boeken. Je kunt natuurlijk ook een hotel boeken en er meteen een nachtje aan vast plakken.
Ik ken zoveel mooie industriële locaties in Nederland die je kunt afhuren. Ga je voor een stoere uitstraling, dan is een industriële plek ideaal!
Mijn studio aan huis is speciaal ingericht voor de boudoir fotografie. In mijn studio zijn er meerdere mogelijkheden qua sfeer en uitstraling van je foto's.
'Foto's waarop jij bent zoals je bent, op je mooist!'